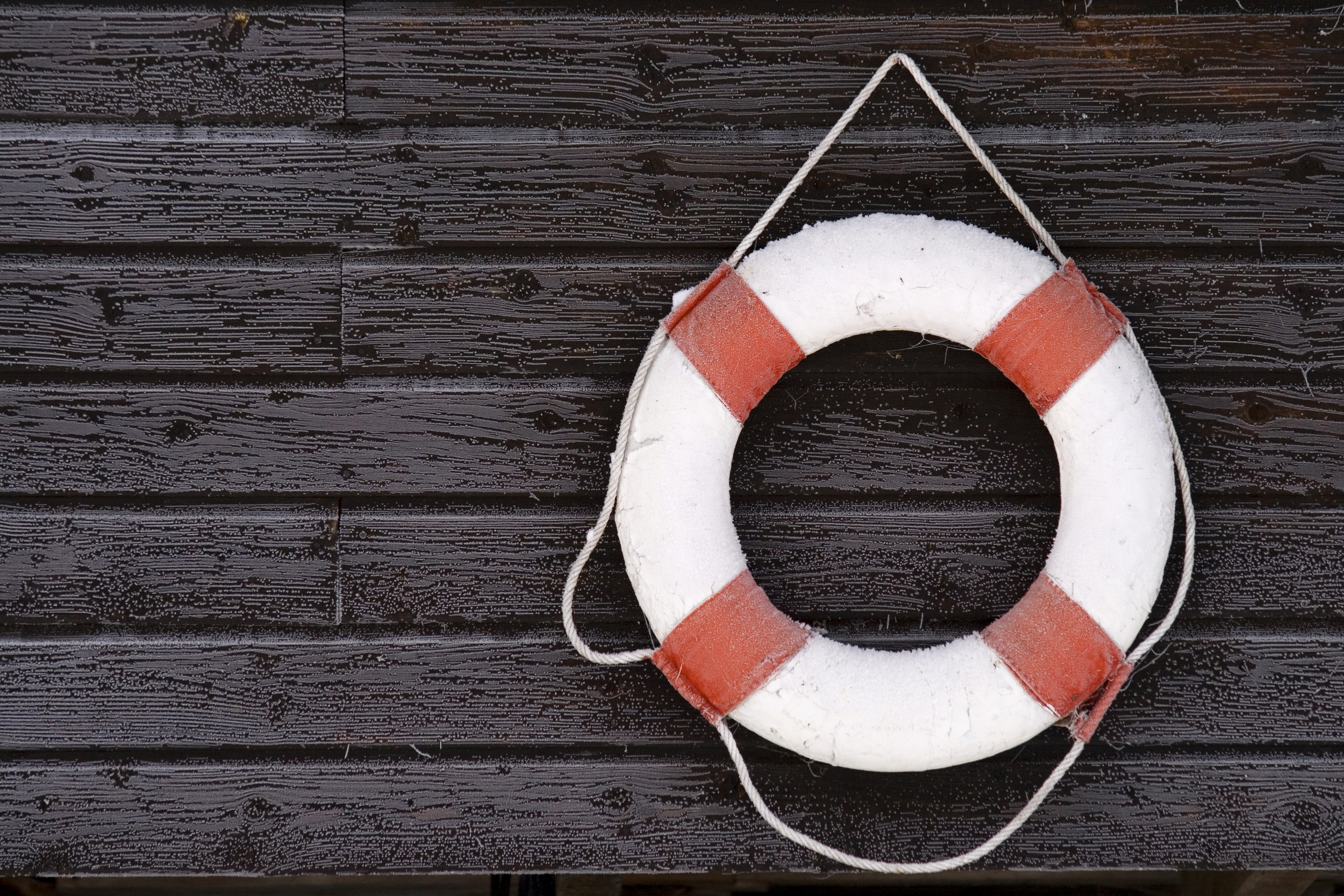 Why R.I.P. Folders?
Have you ever watched someone struggle to find important documents and information while grieving the sudden loss of a loved one?
PEACE OF MIND FOR YOU - - - PEACE OF MIND FOR YOUR LOVED ONES
It doesn't get any easier than this simple attention-grabbing repository for important information
SIMPLE - - the easiest and most cost-effective opportunity to keep important information in one place.
Have you watched a loved one suffer, trying to find important information - - while grieving?

Help loved ones find important information in case of urgency or emergency.

Document digital information including passwords and account information.

Write important last words or wishes and make them easy to find, before the unexpected happens.

Emergencies are stressful events - help yourself and your loved ones by providing information they need to fulfill your wishes.

Simply drop important information into the holder - the holder will grab their attention when needed. It doesn't have to be elaborate, simple breadcrumbs or clues are better than nothing.
R.I.P. Really Important Papers Action Folders® are distinctive and attention-grabbing. Contents can be meticulous and encompassing, or simply clues to help locate important information - simple and easy.
The R.I.P. Really Important Papers Action Folders® Preparedness Kit is a 4-pack that includes tools to help gather important documents - - you will be able to easily create a holder that friends, family or your representative will instantly recognize.
Action Folders® are made from heavy duty card stock with metallic accents, a prominent top tab, and will easily fit in a drawer, file box or cabinet.