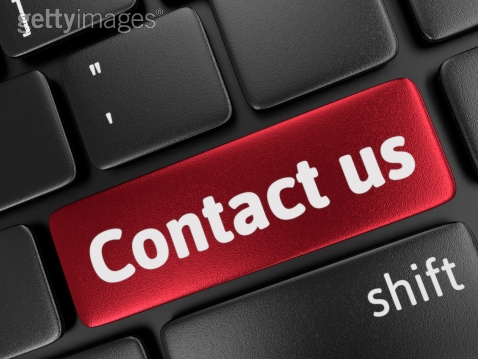 If you have any questions or comments, please contact us by:
Email: questions@actionfolders.com
Thank you.
About PRIORITEZE®
Prioritize® focuses on unique products for personal and professional priority identification and management.
Action Folders®:
Provide distinct identification.

Identify and facilitate confident action or attention.

Complement personal and professional use.

Help prepare for life's unexpected events.

Provide peace of mind for you and your loved ones.